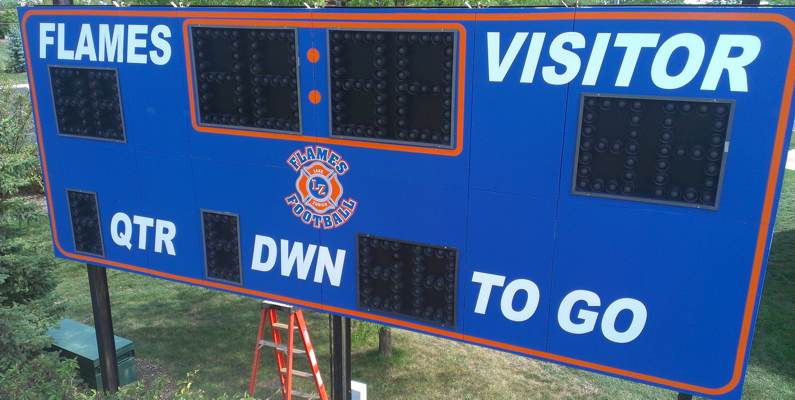 Pricing *
The following list is general guide, and covers the most typical equipment.  High Pressure Sodium or Metal Halide up to 400w.
R&R HID bulb $135.00 parts and labor

R&R ballast  $235 parts and Labor

R&R photocell $125.00 parts and labor

Hourly charge for Time and Maintenance and misc jobs $85/ technician hour( 3 hour minimum and does not include lift truck Mobilization fee of $1/mile each way)

Pole Painting Clean starting at $5/foot;  Rusty starting at $9/foot

Free efficiency evaluation

*Above pricing is typical for 2014, please call for most up to date pricing.